Stay ahead of regulation in a time of unprecedented change
New emission regulations are coming into force, and in the future, even stronger regulations will appear. These regulations are already being extended to cover smaller ships, more types of emissions, and more types of operations, with more stringent reduction targets. Today, it's more important than ever to have a robust accounting system in place for carbon.
And with the European Union extending its Emissions Trading System to cover shipping, vessel operators will be required to pay for their greenhouse gas emissions for their voyages to, from and between EU ports. Therefore, you not only want to track your emissions in real-time, you also want to drive them down!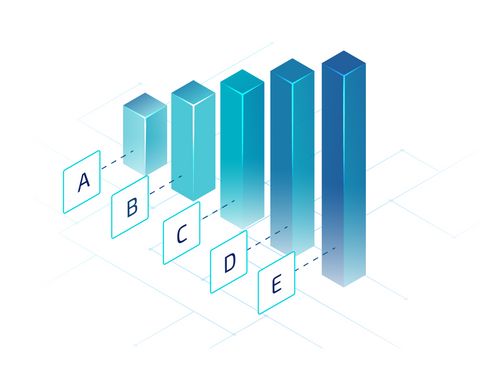 Collect emissions data from every emission source and your crew
With Onboard you can collect and transfer a complete high-resolution set of emission data from your vessels. The Onboard Maritime IoT Gateway directly interfaces with your navigation system, and any fuel measurement system to monitor fuel consumption of different fuel types, vessel position and distance traveled.
Together with voyage details including cargo carried and ports visited registered by the crew in the Onboard Digital Logbook App you have all required emission data you need which is automatically sent to shore.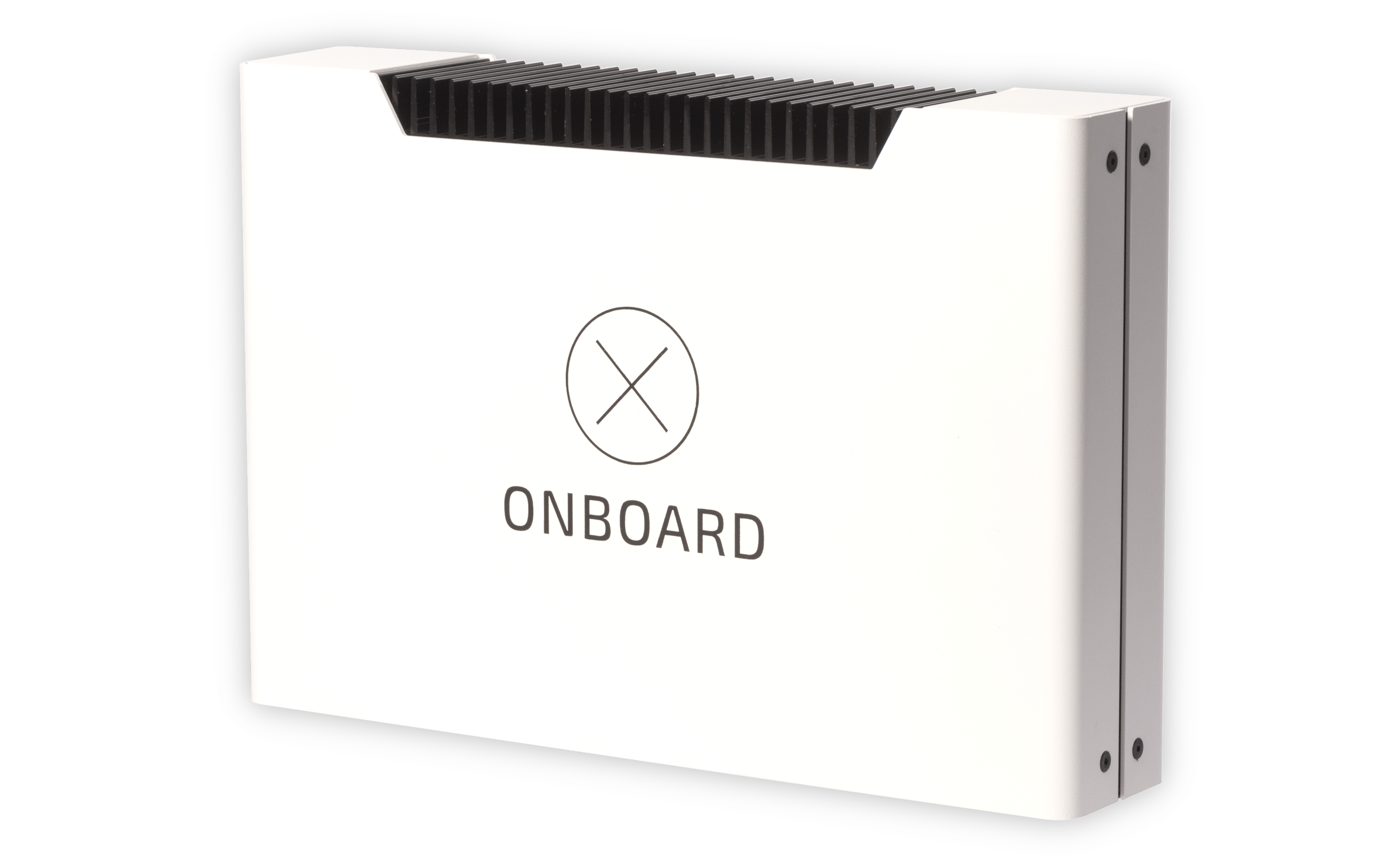 Streamline your monitoring, reporting and verification
With your vessels and crew connected you build a complete, accurate, and real time picture of what is happening on your vessels at all times. The result is a detailed data set that - with the integrated analytics and data integration capabilities - can be used to streamline emission monitoring, reporting and verification.
EU/UK MRV and IMO DCS

No more paper processes, full traceability, and the detailed emissions insights generated makes compliance reporting and verification processes easy.

Carbon Intensity Indicator dashboard

Based on your vessel particulars, your CII rating is automatically calculated in real-time enabling you to continuously monitor compliance.

Connect any system to Onboard

Integrate your full emissions data directly in your workflows, and securely share it with your partners as needed.
Drastically improve environmental performance
Use Onboard's Fuel Efficiency app to easily set benchmarks for fuel performance and empower your crew to meet targets. Iterate by adding new data points that are critical to the operation of your vessel. Use our self-service analytics solution - Onboard Analytics - to identify waste activities, benchmark jobs, discover trends and patterns, build custom visualizations and your own unique key performance indicators that are right for your business.
Customers working with Onboard show that with Onboards's supply chain approach to vessel performance optimizations, reductions in vessel fuel consumption of up to 33% are already completely realistic - and more is possible.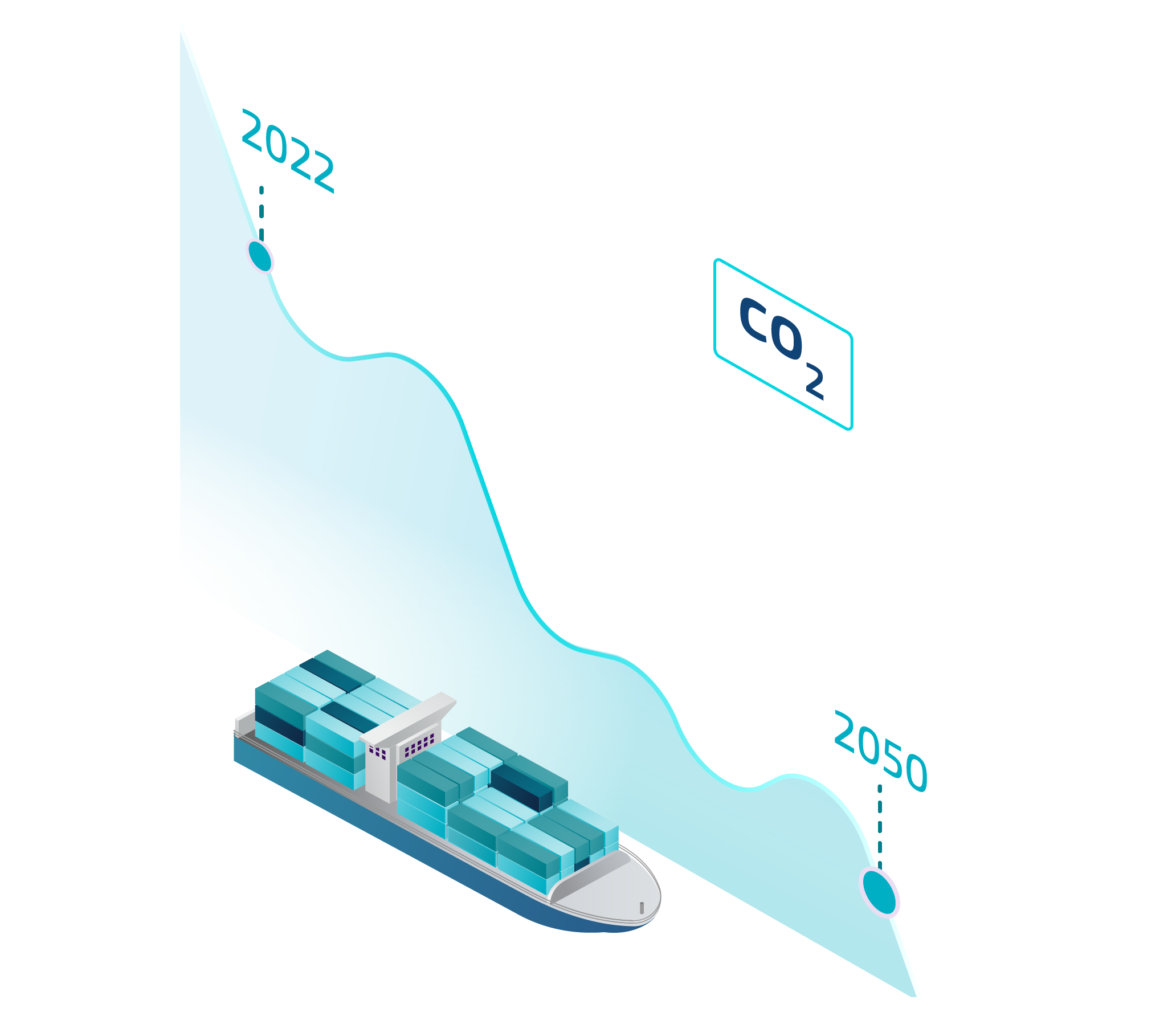 With Onboard we realized we would be able to make objective decisions about and take a holistic approach to fuel efficiency and show the results. There has been a drastic and sustained drop of 33% in fuel consumption.
Get started with Onboard
Getting started with Onboard is easy. We offer services and support throughout rollout and beyond on request, that extends installation support to consultancy services, training your crew and colleagues onshore, and supporting you with custom data analysis.