Unlock digital opportunities from your paper records
Paper-based logbooks and other manual administrative processes are still common in the maritime industry today. But they are costly in a number of ways - valuable time spent to fill them out, the potential for human error, the possibility of being misplaced, and finally, data. Your paper records contain valuable data that could be used in multiple ways to increase efficiency and optimize operations - if only the knowledge was accessible!
That's where Onboard comes in. With the Digital Logbook, you can reduce the administrative burden on your crew, trade paper for an intuitive touch interface, access real-time data from your fleet, and evolve toward data-driven operations.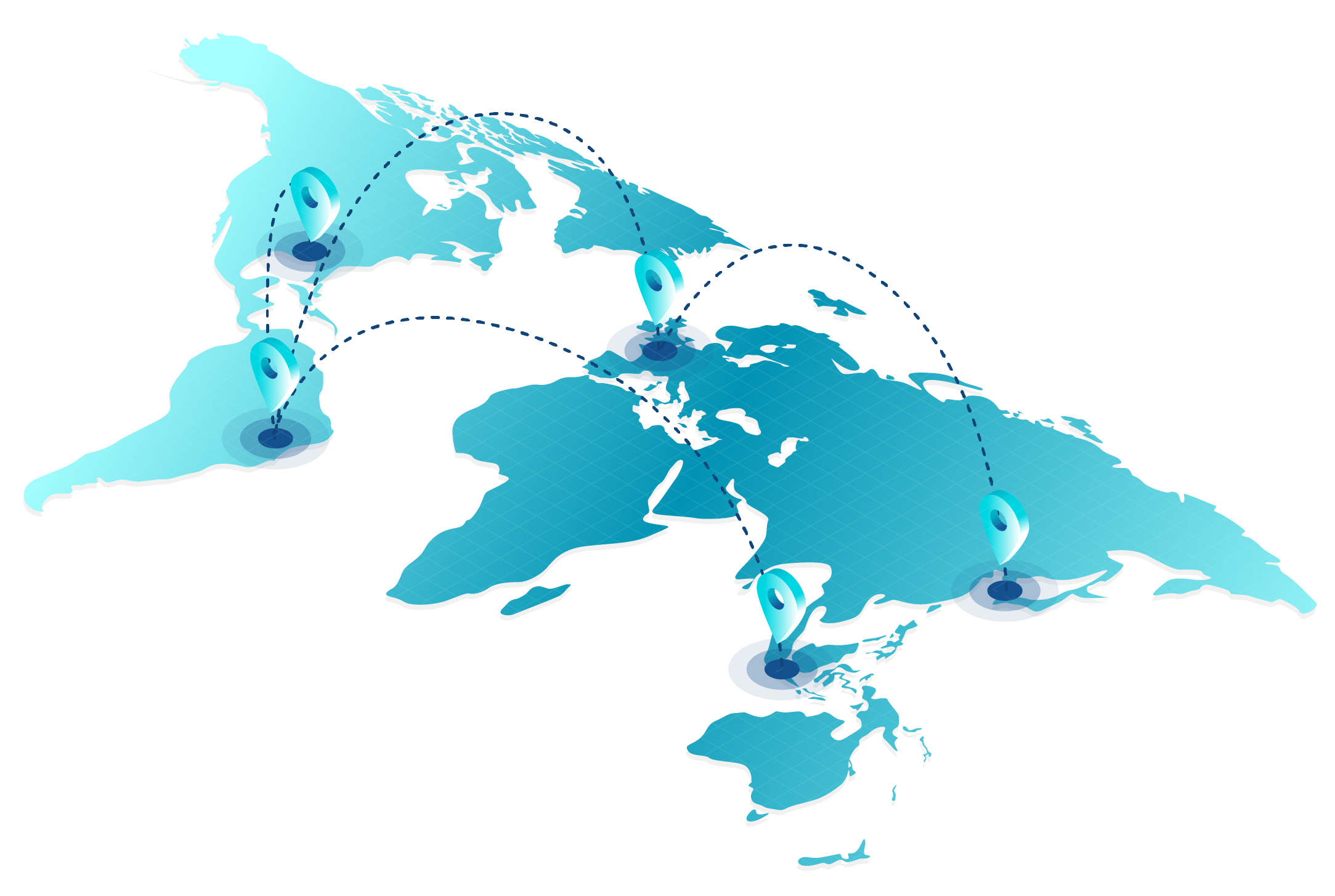 Slash the administrative load for crew and onshore staff
Say goodbye to repetitive, manual processes. The Digital Logbook enables you to automate much of your administration and communication on board. Replacing many of the reports, checklists, and forms that otherwise need to be filled in, printed, scanned, sent, stored and processed again.
Being able to share all this information in near real-time with relevant people onshore, both inside and outside your organization, drastically reduces the need for your crew to give repetitive updates. It helps you and your supply chain be more responsive and agile in your planning, and collaborate more effectively.
Streamline your fleet administration
Create checklists, forms and reports

The Digital Logbook enables you to create your own checklists, forms, and reports for your crews, from templates or from scratch. With these you can collect all the information you need and standardize internal reporting, customize your external reporting, and become a data-driven organization.

Standardize internal reporting

Sharing best practices and standardizing administration across your fleet means that your crews will have established, battle-tested processes to follow - helping to promote productivity, decrease guesswork, and guarantee quality.

Customize your external reporting

Do you want to share specific information with customers or partners? Collaborate effectively by providing direct access or by exporting data to Excel, and customizing your reports so you and your partners can make sense of your data in any way you want.
Start making data-driven decisions
With your unique data set, you have a differentiated way to make objective decisions to improve your operations. And there is still potential to achieve a lot more.
Onboard offers the possibility to combine the Digital Logbook with the Vessel Monitoring app - meaning you can amplify the human input data of the Digital Logbook with multiple machine data inputs collected with the Onboard Platform.
This combination dramatically turns up the dial on the power of your data. It provides the opportunity to create unique rich operational big data sets that can be used in endless ways to fuel your operational intelligence.
And with the Onboard Vessel API, you have the power to integrate data into your own business intelligence tools, dashboards or apps, and make sense of your data in any way you want.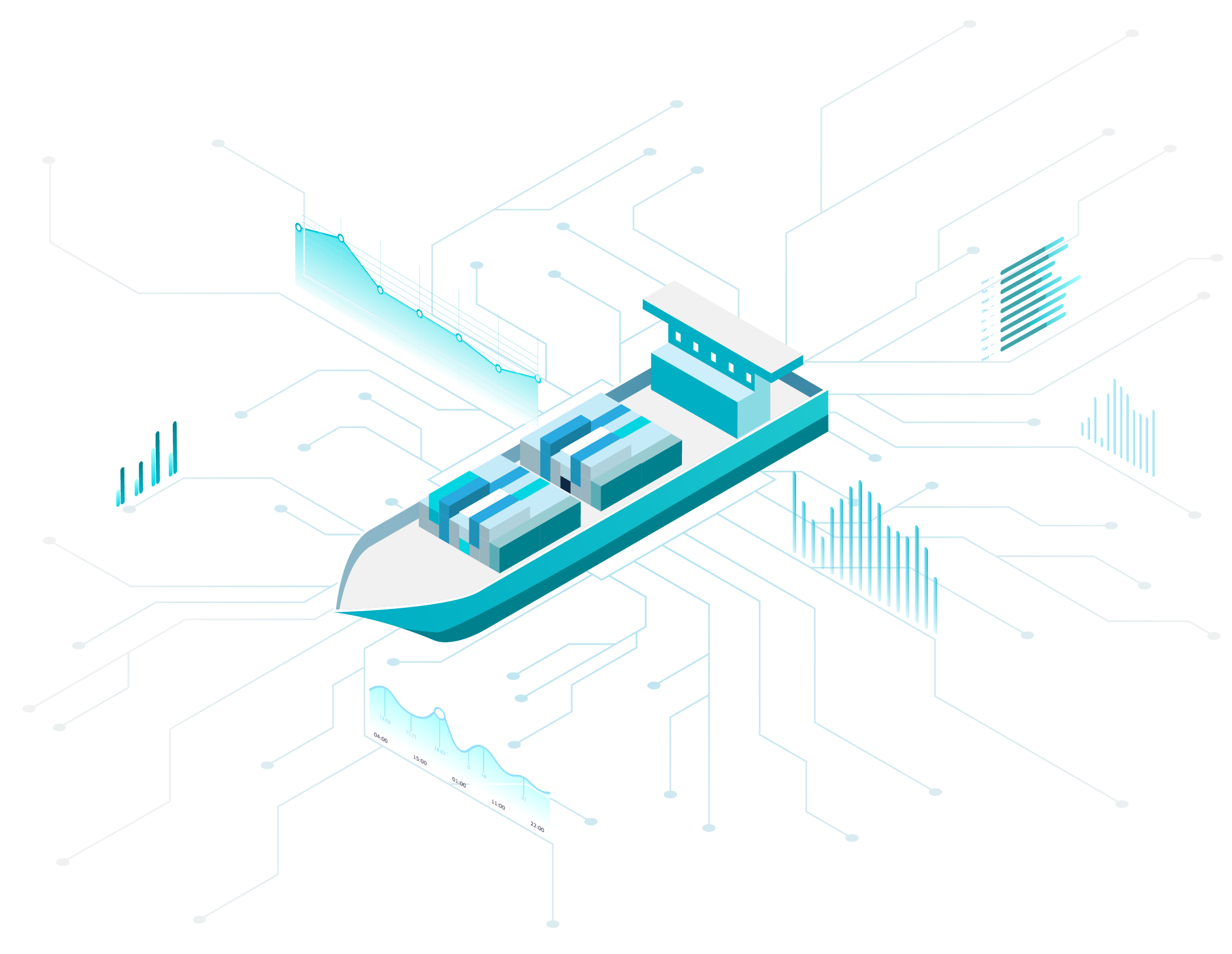 Digital transformation is key if you want to be at the forefront of this competitive industry. New technologies like big data have an enormous potential impact. We make use of these technologies to monitor and optimize our worldwide operations, and share this data with our clients.
Win new business on value, not price
Develop your competitive advantages

Vessels and fleets today offer little in the way of differentiation, leading to competition on price and pressure on margins. But clear view of data enables you to win defensively through being competitive on price, and offensively through offering a differentiated solution.

Reduce costs, increase efficiency

In terms of reduced costs, data from the Digital Logbook can help you objectively identify where you are losing revenue unnecessarily, including which tasks are a burden on your operations, where collaboration needs to be improved, and where utilization of your assets can be better.

Compete on value

In terms of a differentiated - or even premium - offering, this ladders up to better staffing, contract negotiations, and improved efficiency across the board.

It opens channels for data-based performance ranking, continual learning from best practices, and accurate benchmarking. Say goodbye to margin pressure, and hello to competing on value!
Offshore features
Easily generate vessel logbook, daily reports and checklists with an intuitive touch interface
Automatically receive voyage schedules and have access to your full log
Work online and offline for an extended period of time
Onshore features
Create your own forms, checklist and reports for your whole fleet
Have real-time access to all fleet operational data
Streamline your entire operations, including planning, logistics, and more
Get started with Onboard
Getting started with Onboard is easy. We offer services and support throughout rollout and beyond on request, that extends installation support to consultancy services, training your crew and colleagues onshore, and supporting you with custom data analysis.