Our vision
For centuries, the maritime industry has evolved to ensure that vessels are able to operate independently and autonomously. But what was a strength has now become a barrier to change. Where digital technologies, such as the Industrial Internet of Things (IIoT), big data, and cloud computing have massively increased efficiency and innovation in onshore industries, in the maritime industry they have not been leveraged to their full potential.
Our vision is to transform the way the maritime industry operates by harnessing the power of these technologies. We want to do this by connecting every vessel and offshore asset to the IIoT, and by empowering partners to create value on top of this connectivity. Only by working together can we build a future for the industry that is more efficient, innovative, and sustainable.
How it started
Co-founders Erwin Strik and Florus Wilming first met while working on technical projects in the maritime industry in Southeast Asia. Early on, they were frustrated by the lack of innovation and big picture thinking around data and digital transformation. Working on a data collection project for a large charterer and owners association inspired them to think about how data could impact the industry in a larger-scale way, which led to the foundation of Onboard in 2016.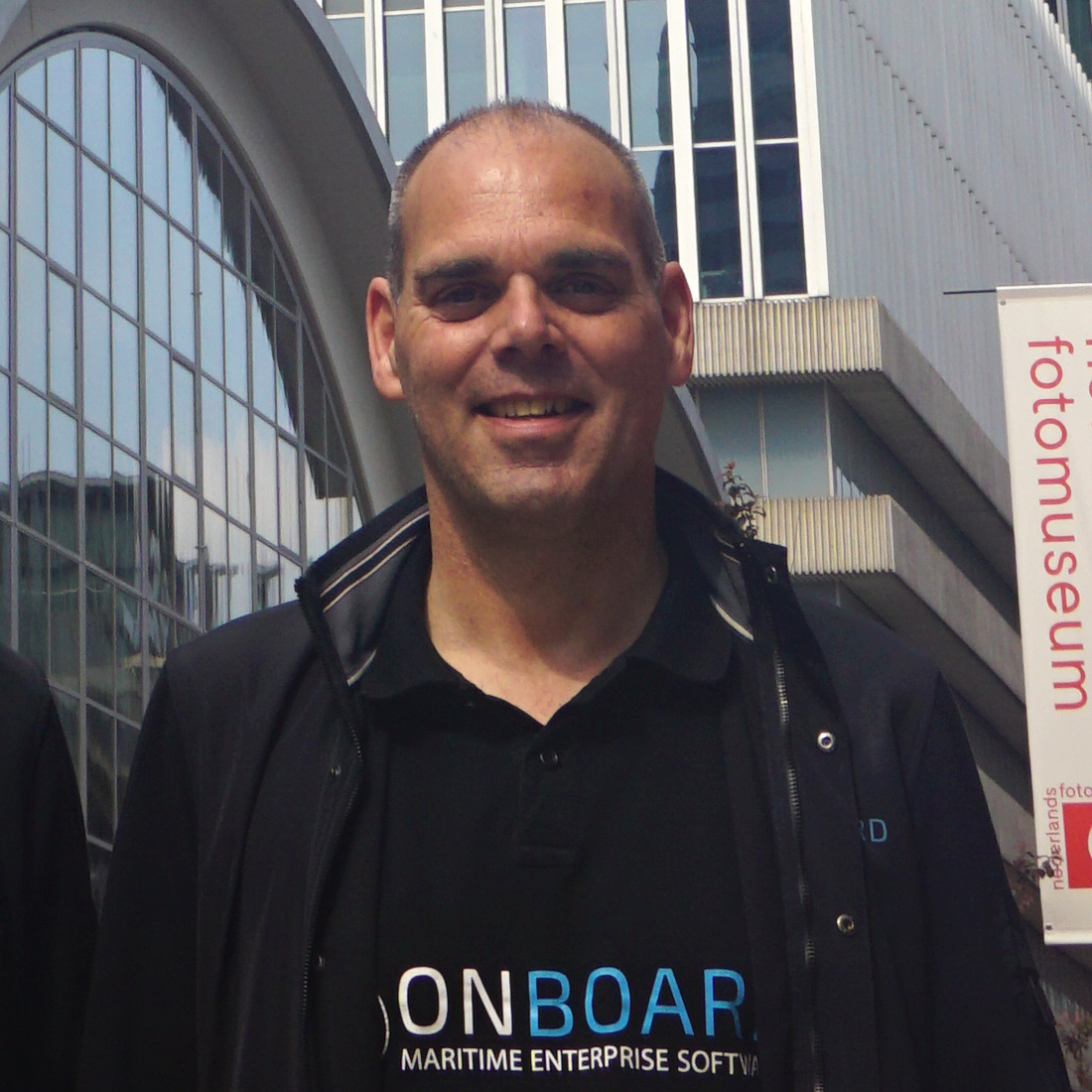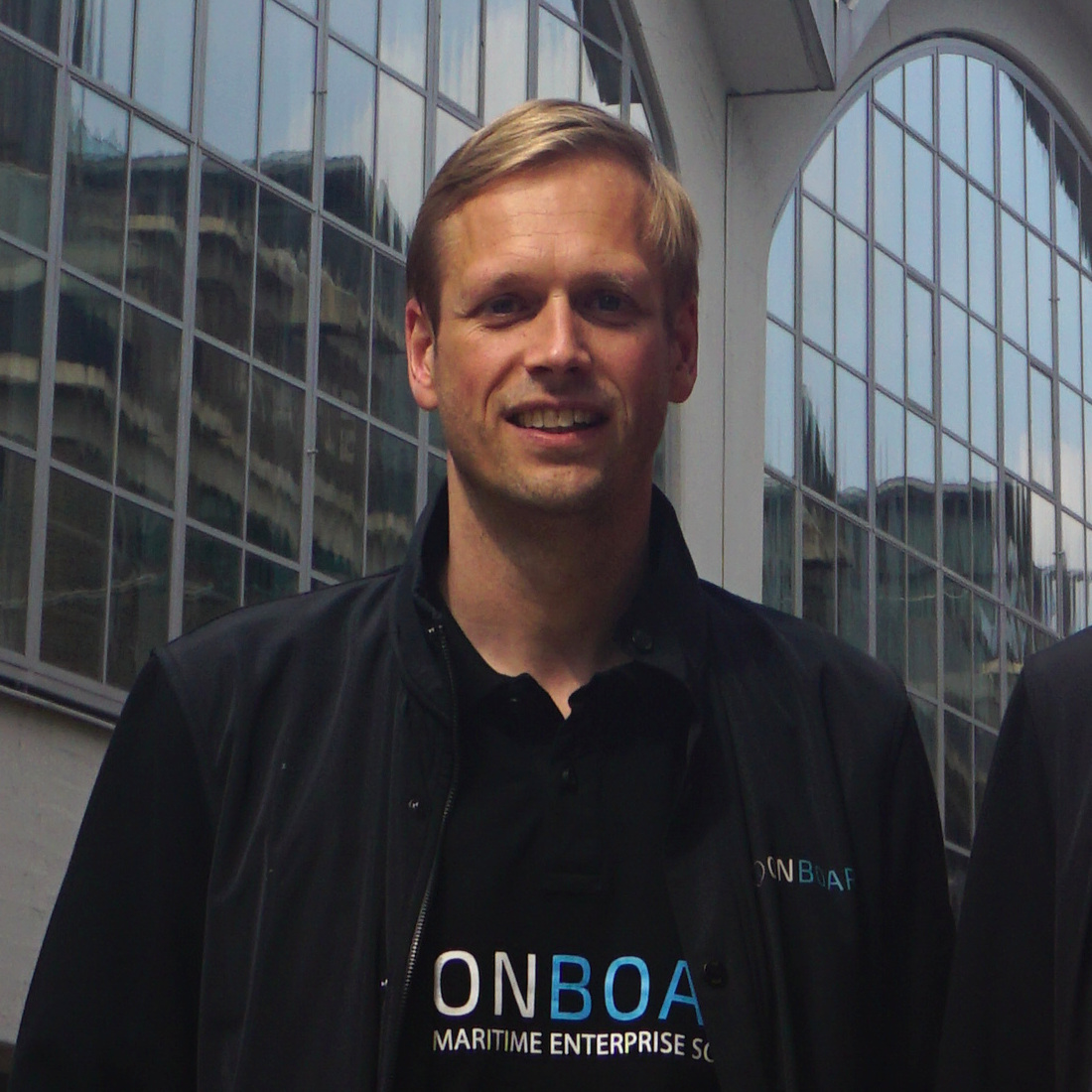 Our approach
We believe that the maritime industry stands to benefit tremendously from access to the data locked inside siloed systems and vessels, and that the ecosystem that unlocks this flow of data will be more effective if it is built and owned together. Our approach to creating a breakthrough in the digital transformation of the maritime industry is: to provide the infrastructure on which industry players can build apps, and to build partnerships with operators, owners and developers, and make them stakeholders in the development of our ecosystem.
The journey so far
First order for Onboard from Kotug Seabulk Maritime (a joint venture between Kotug International and Seabulk Towing).

Onboard win's the Duke's Choice Award at Oracle's JavaOne, the world's largest Java technology conference.

Launch of the Onboard Platform and Fuel Efficiency app.

Four new customers for Onboard.

Launch of the Digital Logbook app.

Series A funding raised.

Onboard installed on vessels of Wagenborg, Acta Marine, Van Wijngaarden Marine Services and Peterson (SNS Pool, Island Offshore and Myklebusthaug Management).

Release of new Onboard Server.

Release of the Onboard GraphQL API.